1st Level Degree Programs
The importance of practical knowledge and high quality education is undeniable. Our colleges aim students to reach their goal readily. Therefore, our 1st level degree programs are suitable for students who wish to take part in a university in abroad in the most compact way.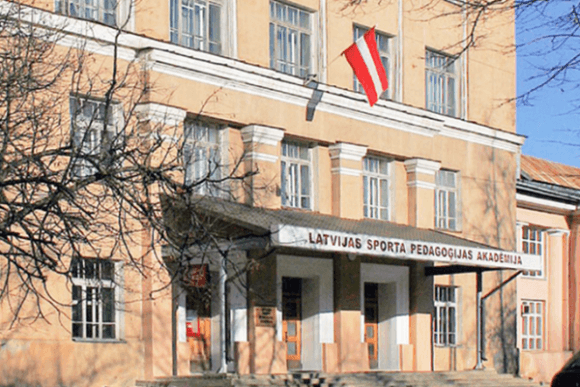 The Latvian Academy of Sport Education is the only specialized higher institution that trains future sport specialists and trainers in Latvia. The main aim of Latvian Academy of Sport Education is to provide students both theoretical and practical aspects of physical education, to educate students to be teacher of physical education and supervision physical development.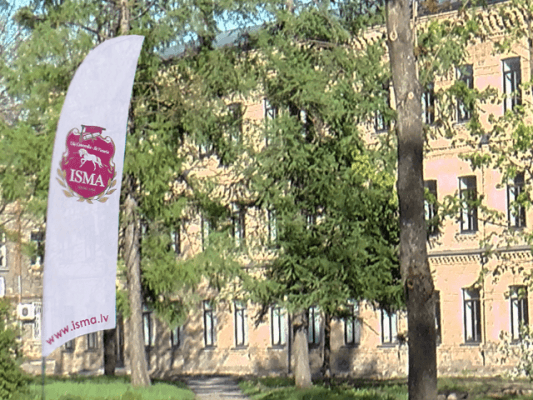 ISMA Guaranties Lifetime Development That Is Always An Advantage On European And Turkish Labour Markets, Which Require Competitive Education That Includes Theoretical And Practical Knowledge Together. ISMA Is Focused On Three Main Parameters In Education: The Study Program That Meets The Future Plans Of The Students, Developing Students For Labour Market Oriented And Gaining Students Creativity And Leadership Skills.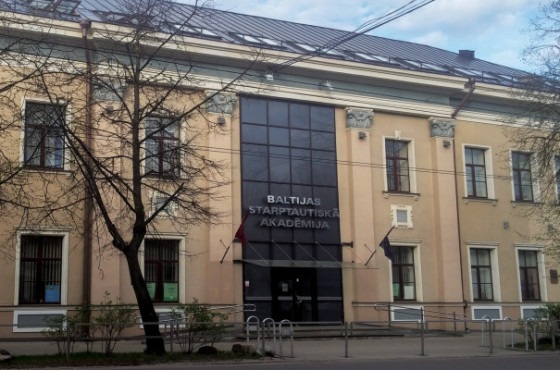 Baltic International Academy was found in 1992 and until year 2006, it was called as "Baltic Russian Institute". Now, Baltic International Academy is the biggest non-governmental establishment within Baltic Region and Eastern Europe.