Latvia is a country where people speak at least 2 different languages and there are too many visitors from different countries. Thus, it provides a perfect environment for those who would like to learn and improve foreign education. With the advantages and high quality education opportunities Baltic Foreign Education provides, it is not hard to study in abroad.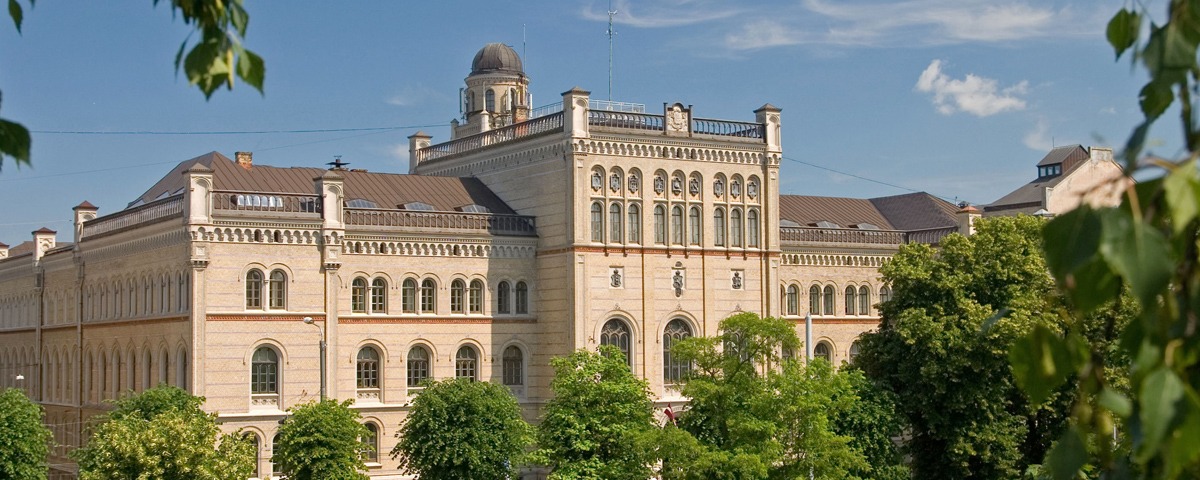 The University of Latvia is located in Riga and established in 1919. Today, the University of Latvia with its 15,000 students, 13 faculties and more than 20 research institutes is one of the largest comprehensive and leading research universities in the Baltic States.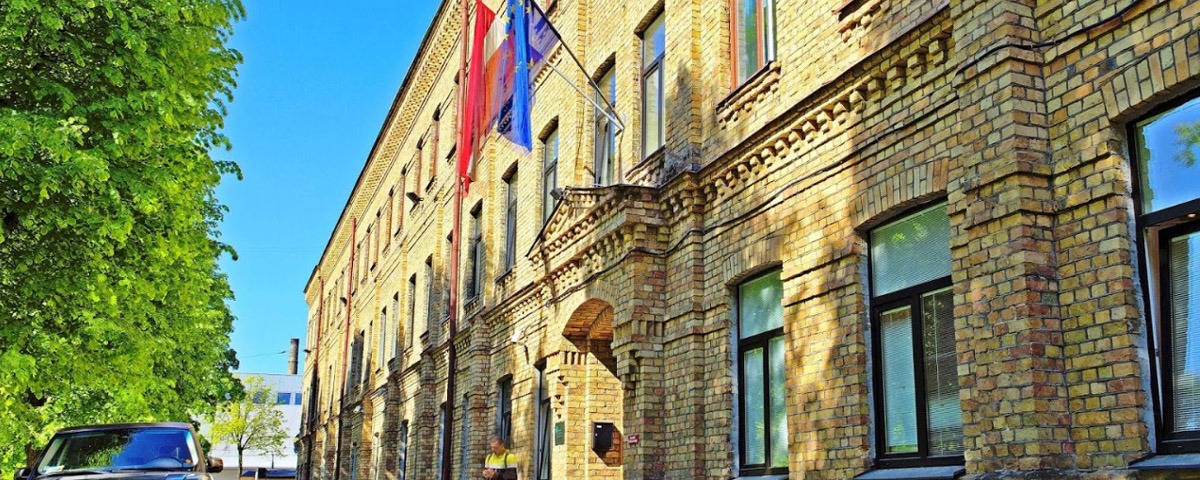 The name of our university combines two spheres – social (economics) and humanitarian (culture) that previously seemed completely opposite. However, these spheres are interrelated and form basis society's development.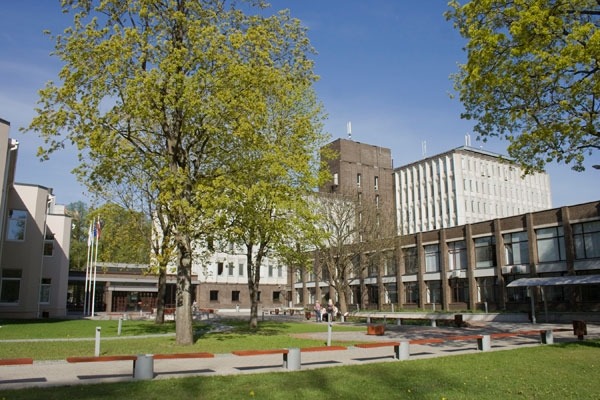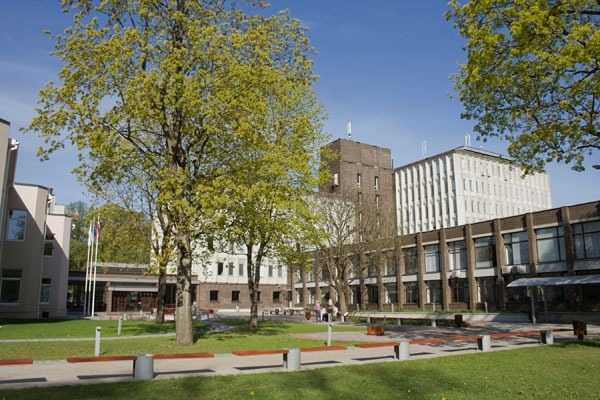 Riga Stradins University is autonomous and academically free to follow its aims and tasks, working for the benefit of the state and society, and offering a wide range of academic and professional education as well as research opportunities. Riga Stradins University involves many of the best practices, has been used in medical education and meets students with modern teaching technologies.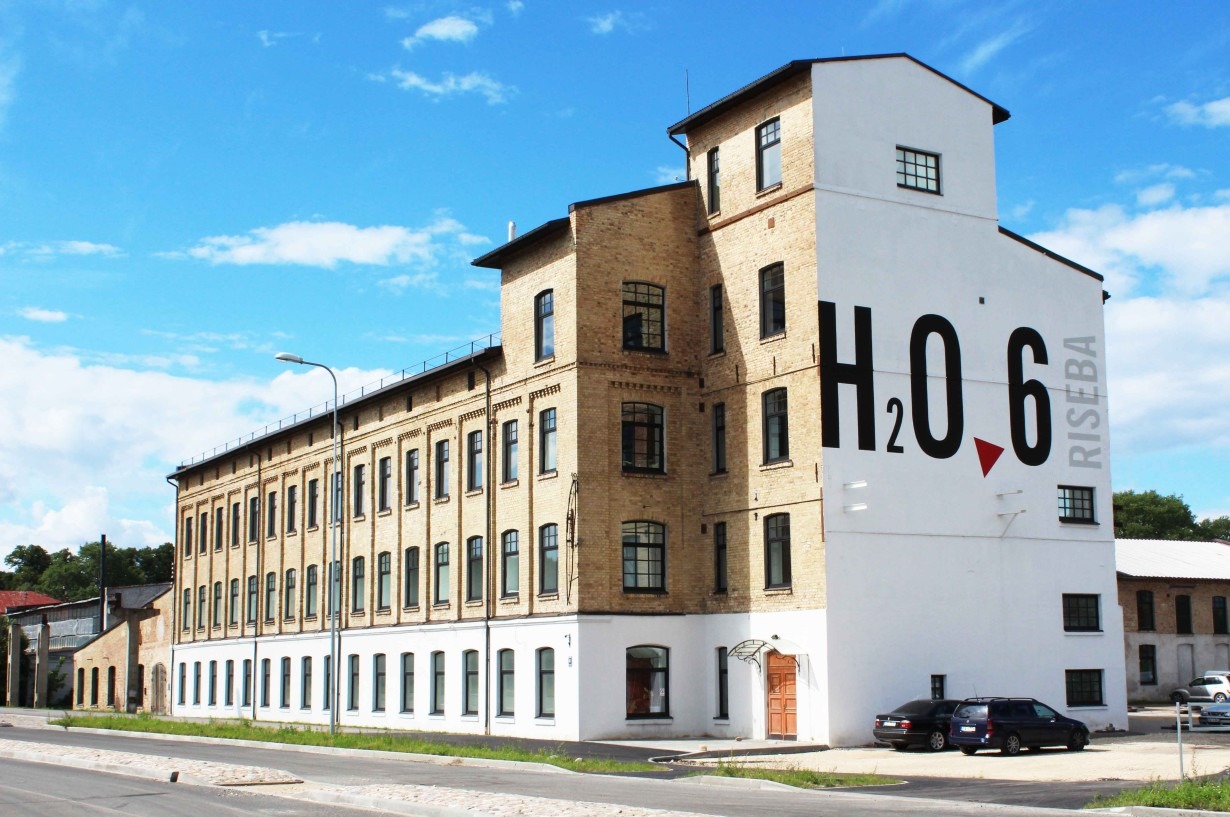 RISEBA is a private university that is fully accredited by Science of the Republic of Latvia and Ministry of Education as a higher educational institution. RISEBA is the first private university in Latvia and now it is among top 10 largest higher education institutions in Latvia. Currently, it has 200 international students, 3000 students under 17 different study programs in different level and directions and more than 8000 alumni.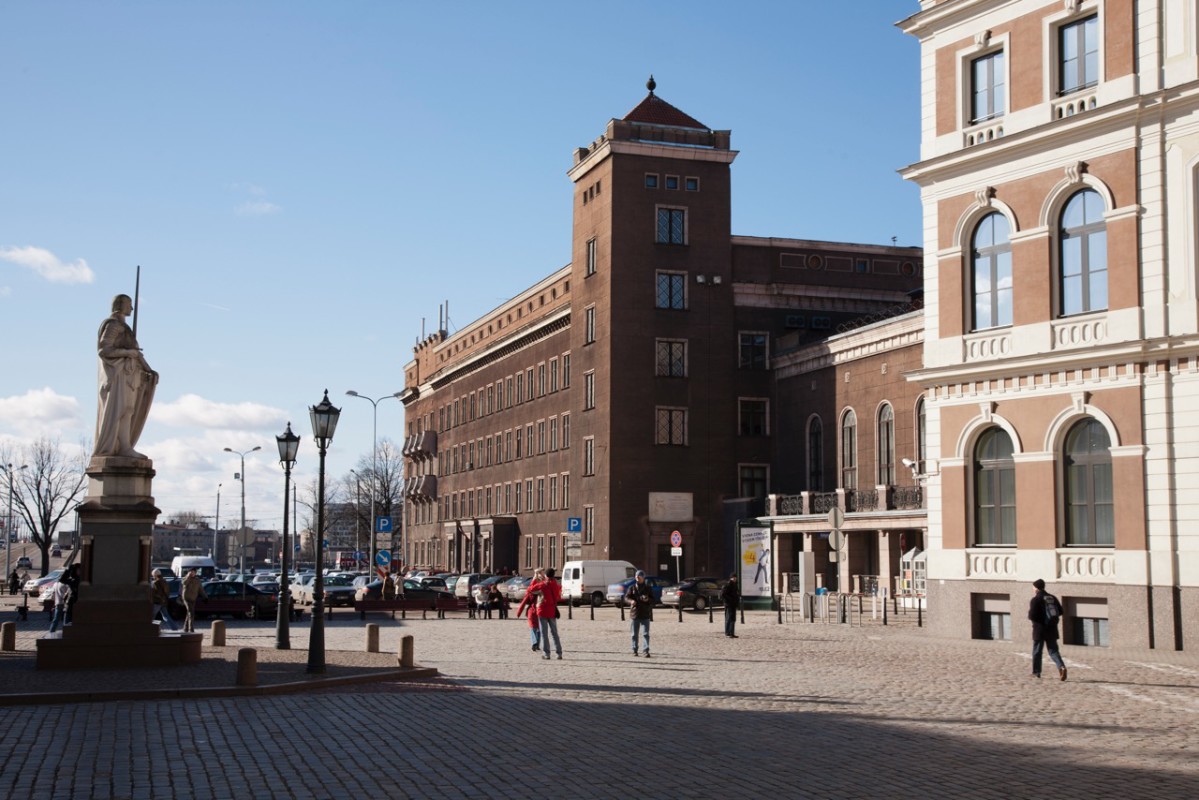 Riga Technical University is the oldest technical university in Baltic state such that October 14, 2012 marks the 150th year of Riga Technical University. Riga Technical University is an accredited, internationally recognized and the second largest university in Latvia. Riga Technical University is the only technical university offering studies in diverse technical fields and implementing high quality academic and professional study programs in Latvia.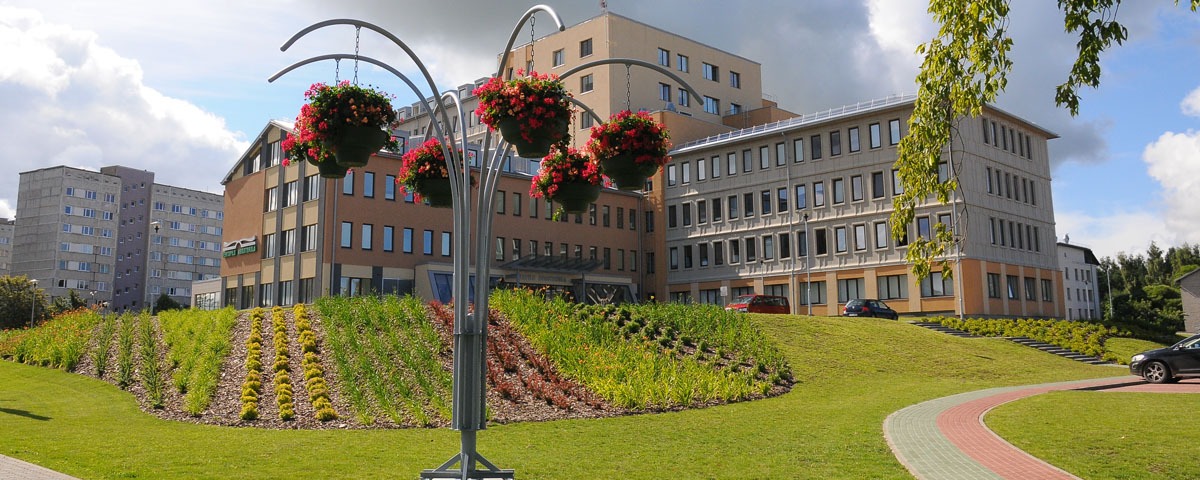 Ventspils University of Applied Sciences (VENTA) was founded in 1997 as a self-governing state university college and scientific institution. Its basic activity is to carry out scientific research and to implement academic and professional study programmes.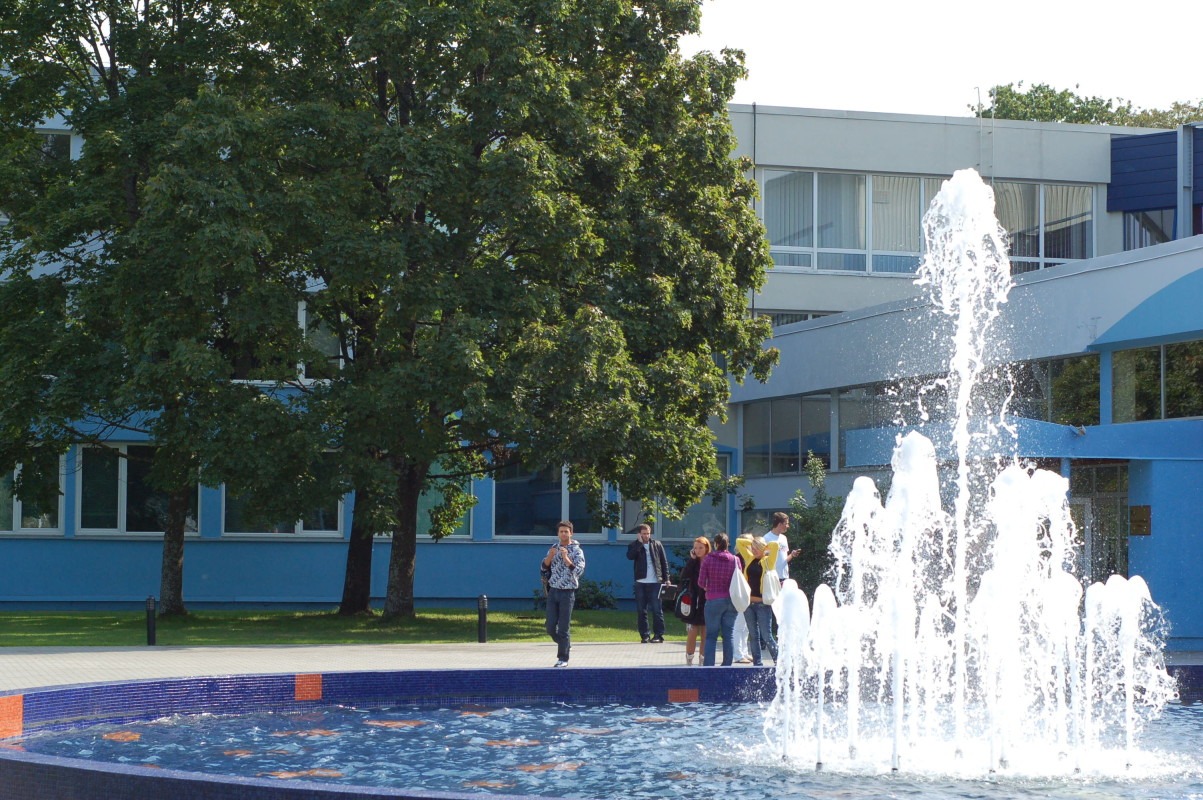 Turiba University is founded in 1993 and is one of the primary higher education institution focused on business and tourism with a clear vision and stable tradition of European education discipline.  Turiba University currently has more than 4000 student and 13000 alumni.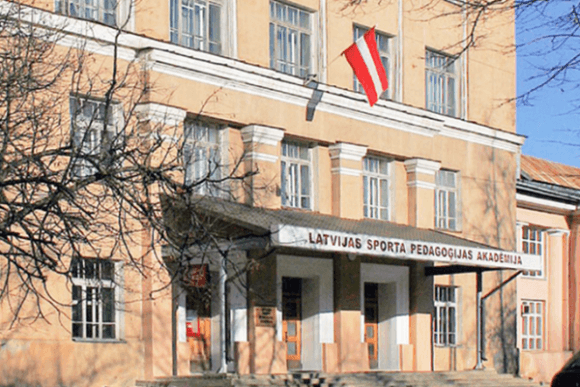 The Latvian Academy of Sport Education is the only specialized higher institution that trains future sport specialists and trainers in Latvia. The main aim of Latvian Academy of Sport Education is to provide students both theoretical and practical aspects of physical education, to educate students to be teacher of physical education and supervision physical development.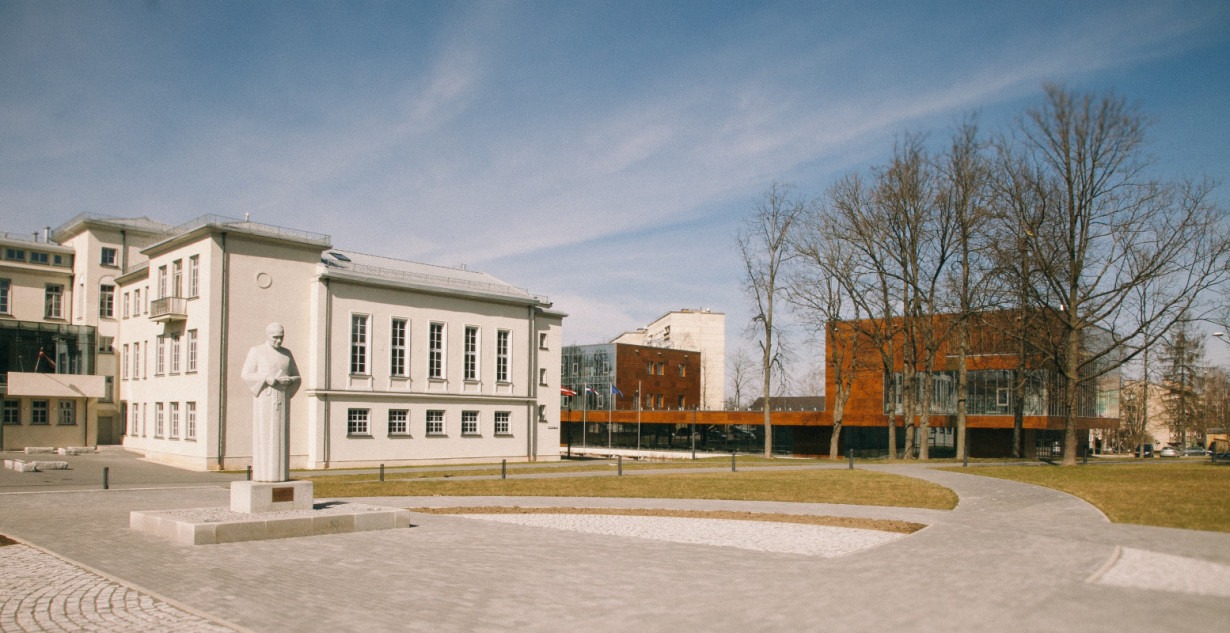 Rezekne Higher Education Institution is a government higher education and science institution based on science, research and artistic creative work.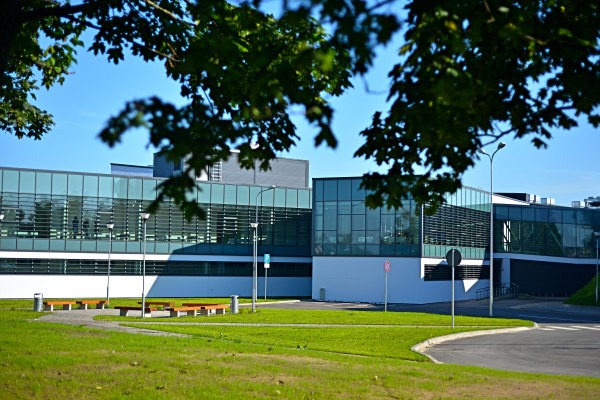 Daugavpils University locates in a multicultural environment and cooperates with several institutions all over the world. Daugavpils University provides many opportunities for students to go to abroad for practice and studies. Hereby, students can get additional experience and a new perspective on knowledge they could obtain from Daugavpils University.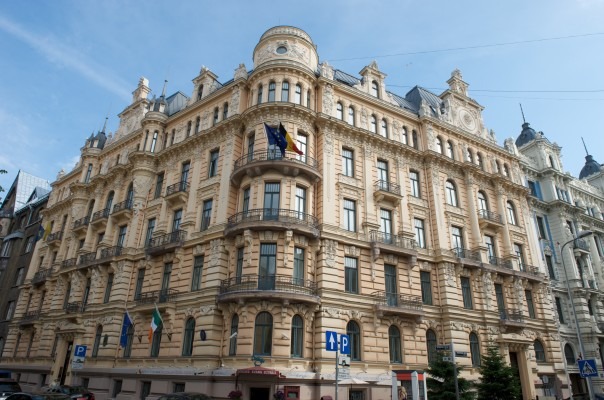 Riga Graduate School of Law has very well-established academic traditions in terms of student and lecturer. The teaching method of Riga Graduate School of Law is case-based and directed towards practical application, but is also based on achieving a clear comprehending of the complex theoretical problems in the given fields of study.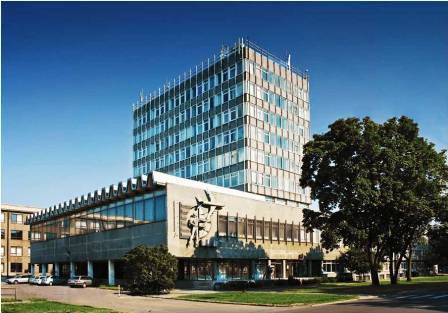 Roots of Transport and Telecommunication Institute based on Riga Red-Banner Civil Aviation Institute and Riga Aviation Institute. Therefore, Transport and Telecommunication Institute has a modern facility and almost a centennial history. Transport and Telecommunication Institute is carrying out the different researches and scientific works. According to the results of expert assessment, Transport and Telecommunication Institute is the only higher education institution among private colleges included in the list of leading scientific institutions, in Latvia.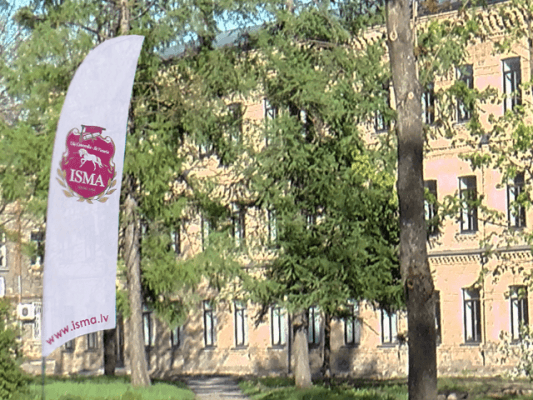 ISMA guaranties lifetime development that is always an advantage on European and Turkish labour markets, which require competitive education that includes theoretical and practical knowledge together. ISMA is focused on three main parameters in education: the study program that meets the future plans of the students, developing students for labour market oriented and gaining students creativity and leadership skills.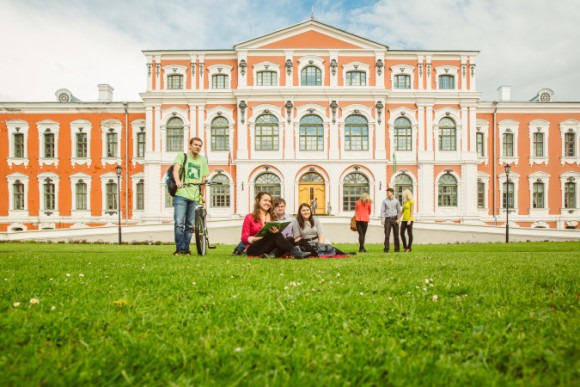 Latvia University of Agriculture is founded as the only agriculture education providing institution first in 1775 with "Academia Petrina" name in Latvia. Since 1936 the Jelgava Palace has been is main building of the institution. Currently Latvia University of Agriculture has around 7000 lecturers and 300 researchers who are giving contribution to related research areas in Latvia and all around the world.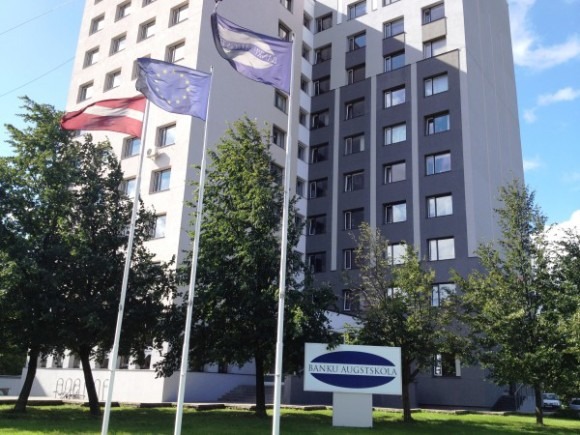 BA School of Business and Finance was first founded in 1992 as Banking College under the Bank of Latvia. In 1997, it gained accreditation as Higher Educational Institution. Today, with BA School of Business and Finance, one of the leading self-financing business higher educational institution with more than 1600 students in Latvia.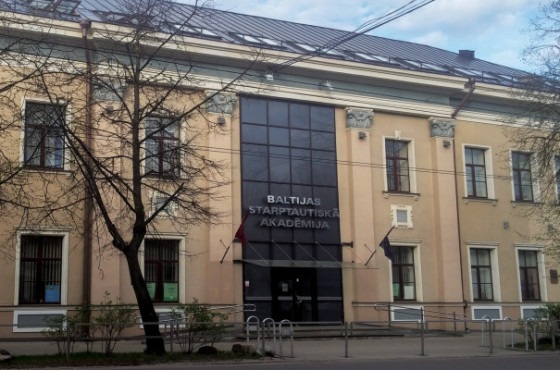 Baltic International Academy was found in 1992 and until year 2006, it was called as "Baltic Russian Institute". Now, Baltic International Academy is the biggest non-governmental establishment within Baltic Region and Eastern Europe.