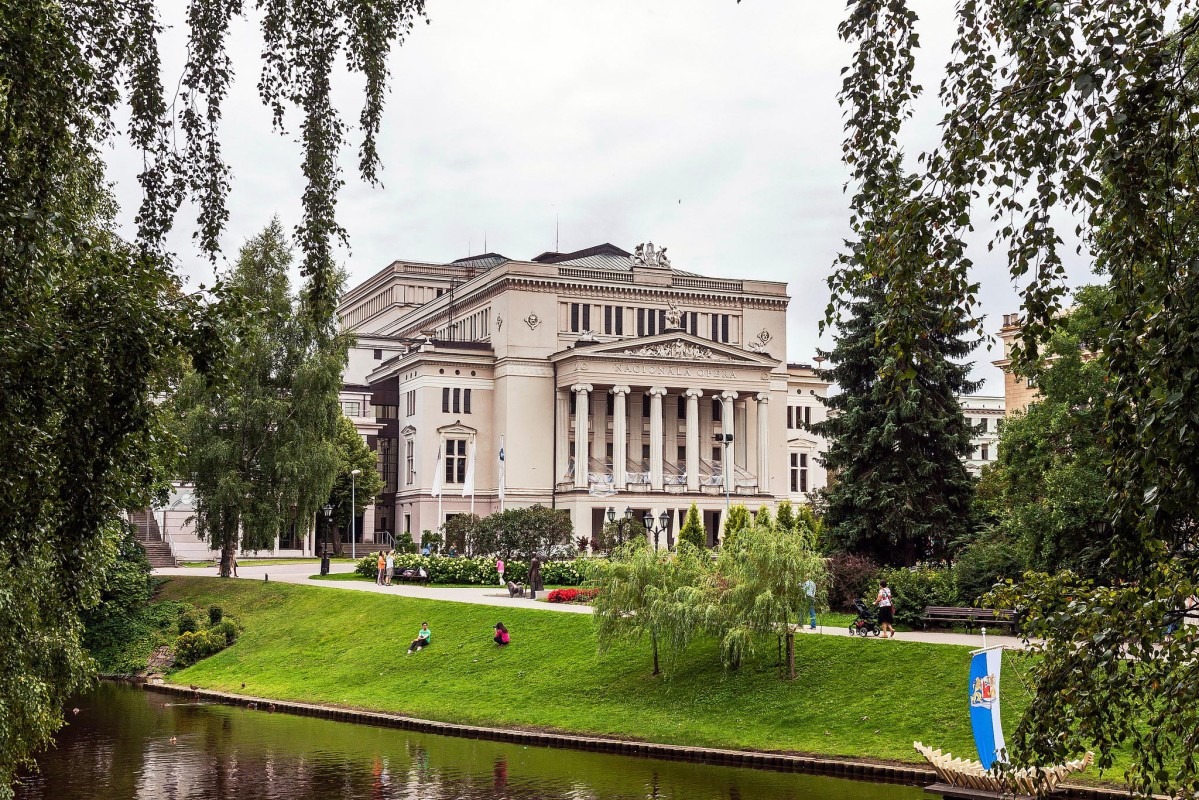 We offer High Quality and Accessible Education!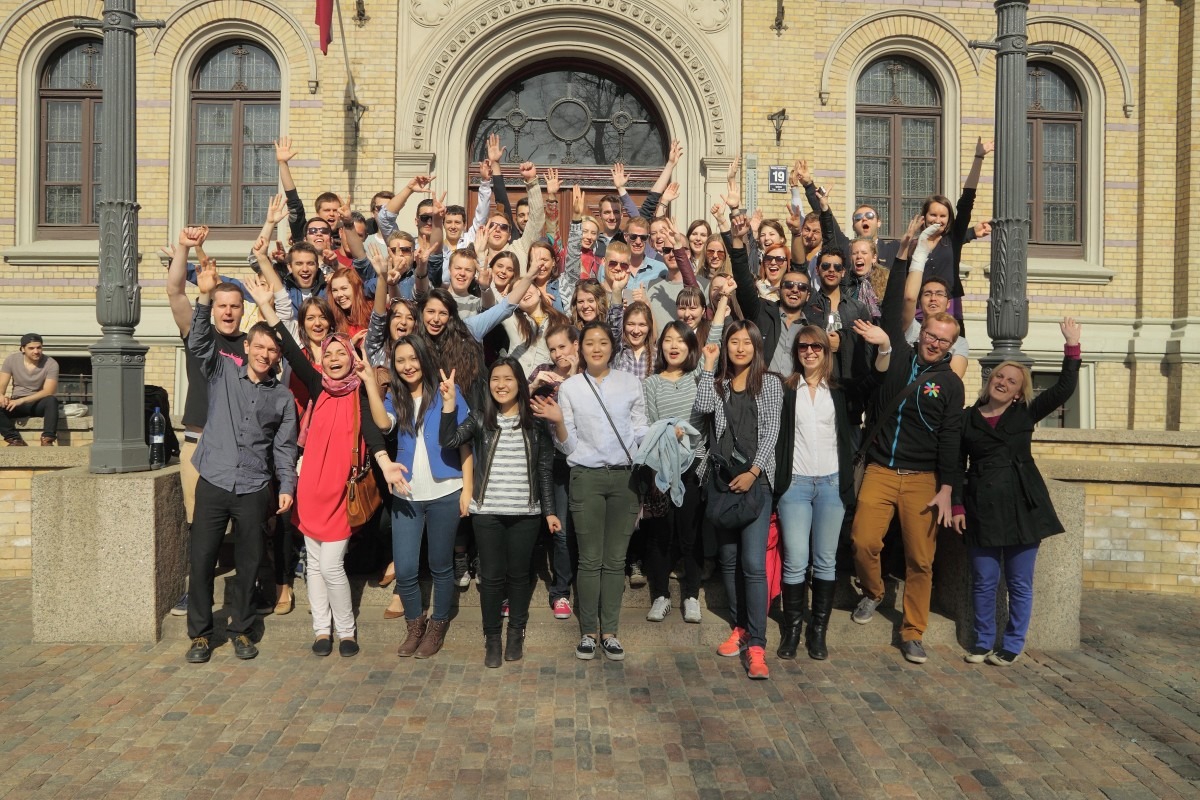 Baltic Foreign Education provides
education consultation service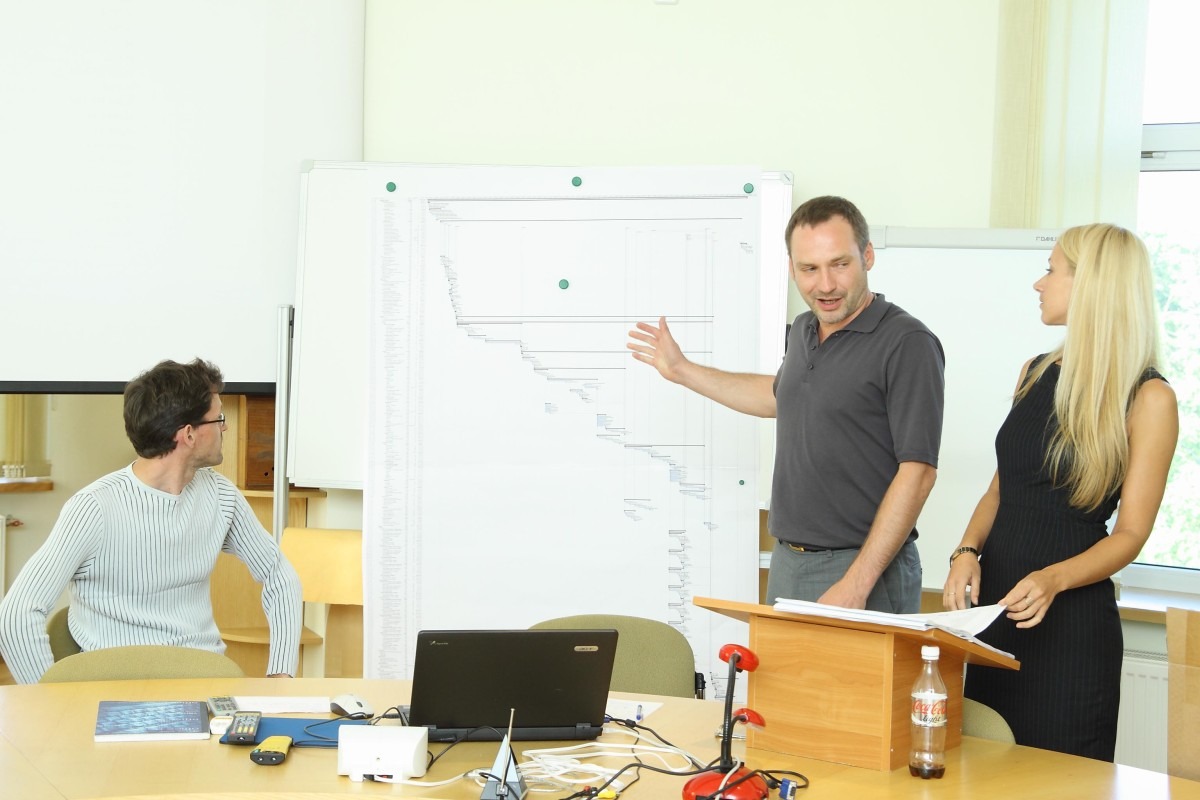 Baltic Foreign Education Study Program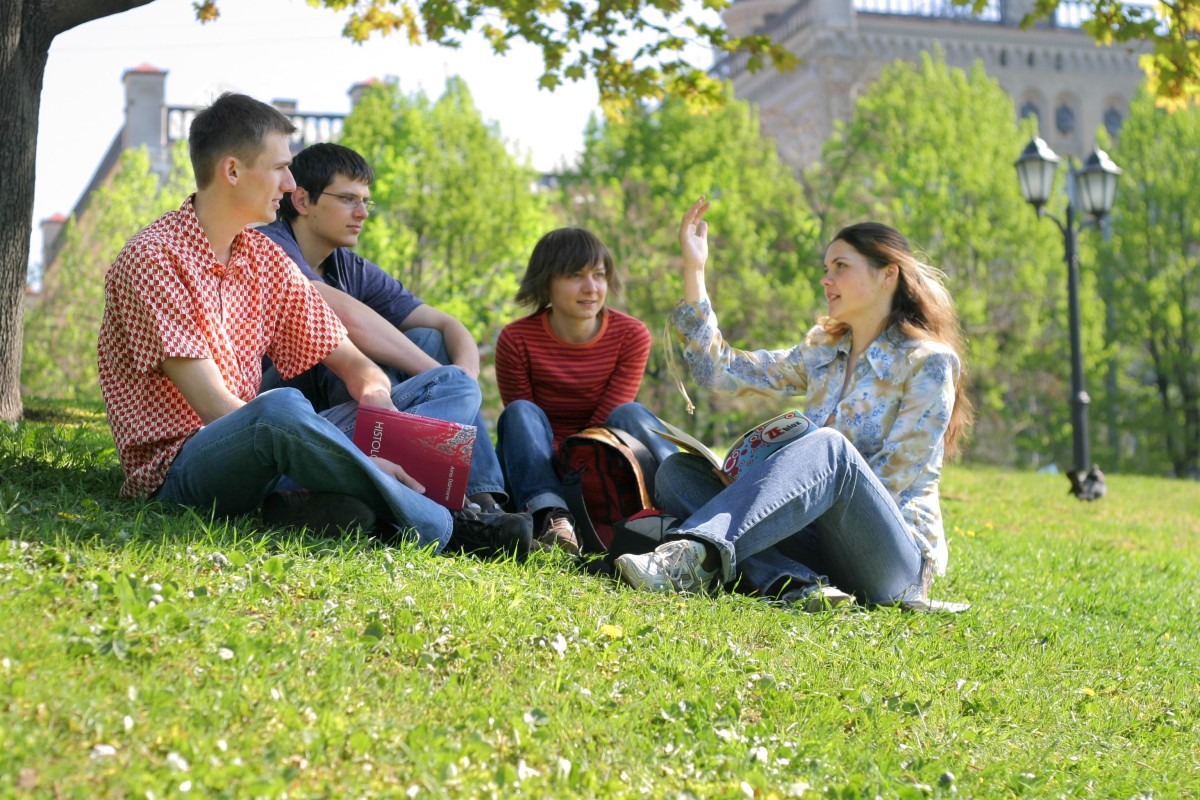 Baltic Foreign Education provides
education consultation service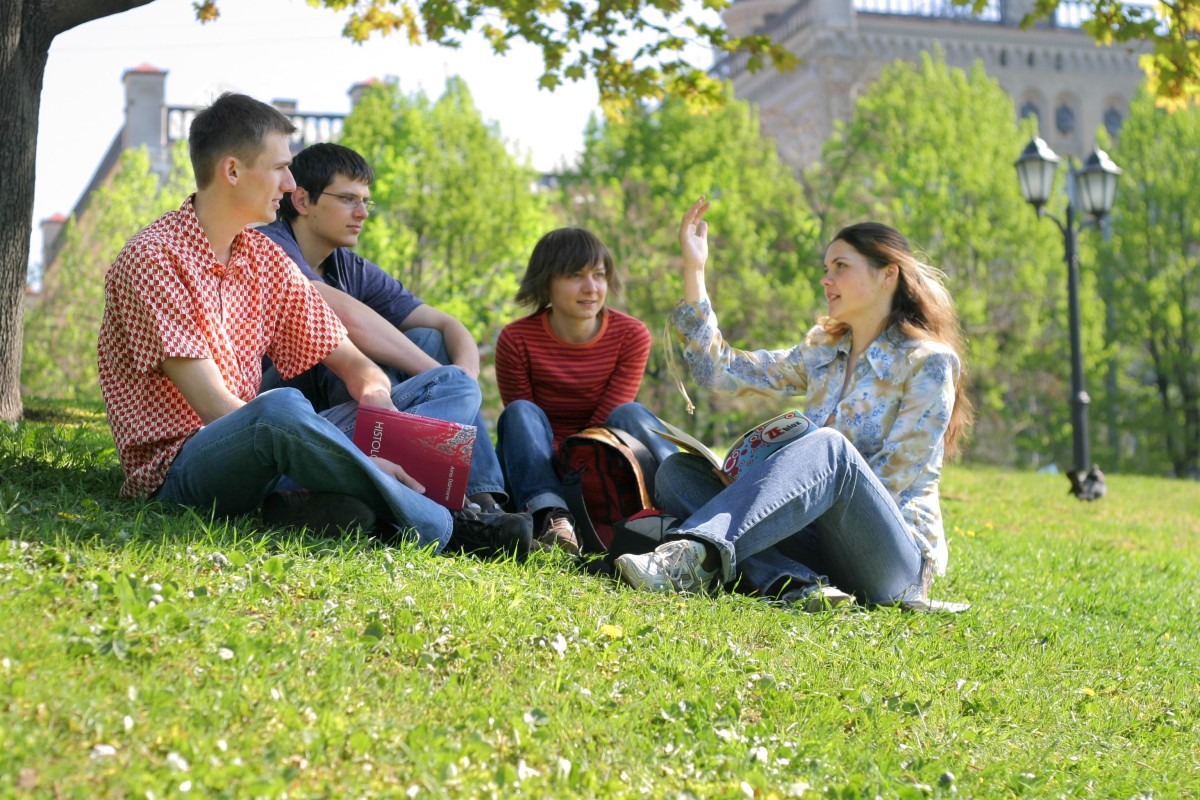 Baltic Foreign Education provides
education consultation service
offers more than just a good degree.
Our unique approach to social enterprise and our global reputation for producing graduates with exceptional employability reflects our commitment to this, making us the choice for your future. Estonia, Lithuania and Latvia education consulting service is provided by former students who has studies and currently living in Latvia where is the center of Baltic State. Therefore, our students may get education consulting service utilizing real foreign education experience. To provide you the most accurate information and the best service in foreign education, we offer the most distinguished universities and the most efficient foreign education consulting service. Our outstanding service quality in foreign education and our services make us desirable beside other foreign education consulting companies for who want to study in Latvia, Lithuania and Estonia.
ABOUT US
Baltic Foreign Education provides education consultation service for around 400 different study programs and around 20 different language course packages. We provide best quality education consulting service to our students and combine study programs that are suitable for different budgets with perfect quality education.
Why Choose Us
---
 In Baltic Region, different languages are spoken and there is a very high percentage of people who speaks at least two languages
Foreign education is appreciated in Turkey.
 Comparing education in abroad: Malta, England, America, Canada, Australia, Russia and Belarus – Latvia offer's cheaper price.
 Low living expenses.
 Dynamic education consulting service for study in abroad.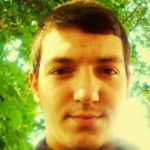 Letonya eğitim kalitesi yuksek ve yasam sartlari bakimindanda cok uygun bir ulke. Universite egitimime burada basladigim icin kendimi sansli hissediyorum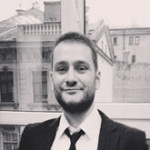 Eylül 2011'den beri Riga'da yaşamaktayım. Yüksek Lisansı'mı Letonya Üniversitesi- Eğitim Fakültesi , İngiliz Dili ve Edebiyati bölümünde bitirdim. Eğitim kalitesi, Konya-Selçuk Üniversitesi'ne kıyasla (lisansı bitirdiğim okul) daha organize ve kaliteliydi. Şu anda Letonya'da büyük bir şirkette finansal dil uzmanı olarak çalışmaktayım.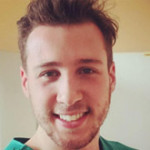 Dışarı çıkıp eğlenmek için çok fazla seçenek olduğundan dolayı, Riga'da yaşamak çok keyifli. Artı olarak bir gerçek ki Letonya'da eğitim, size uluslararası öğrencilerle tanışmak için büyük bir fırsat sağlamaktadır.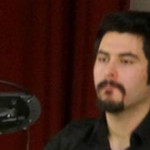 Riga'da yaşamanın ayrıcalığı ancak yaşayarak farkediliyor. Riga köklü tarihi bir şehir olması ve konumu itibariyle birçok ülkeye karayolu ile ulaşabilme uzaklığında. Ayrıca, tam bir öğrenci şehri. Birçok ülkeden değişim proğramı öğrencisinin ilk tercihleri arasında yer alıyor ve eğitim kalitesi olarak bekleneni veriyor. Oldtown denilen şehir merkezinde birçok bar ve club bulunmakta ve istenilirse onlarca club tekbir gecede yaya olarak gezilebilmekte. Ayrıca oldtown öğrencilerin de yoğunlukta olduğu bir bölge, yani tam bir öğrenci kenti.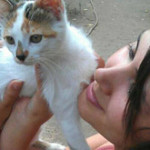 Letonya eğitim, yaşam ve ulaşımda öğrenciler için avrupanın en güzel kentlerinden biri. Eğitim de interaktif şekilde verimli, yaşam için gençlerin hem mükemmel vakit geçirebileceği bir çok ülkeden yeni arkadaşlar ve kültürler tanıyanikeceği. Erasmus denildiği zaman akla ilk gelecek adreslerden biri. Yaşadım demek için hayatınızın bir dönemini mutlaka bu ülkede geçirmeniz gerekiyor.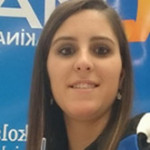 Denizi yeşili düzenli hayatı ile sakin ve huzur dolu bir ülke Letonya. Nüfusu az ve öz ulaşımı kolay insanları gençve güzel.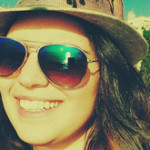 Hayatım için bir dönüm noktası diyebilirim. Çok daha açık fikirli ve ön yargısız olmamı ayrıca başka kültürlerdeki güzellikleri fark etmemi sağladı. Eğitim anlamında ise, Türkiye'dekinden farklı birçok ödev ve projelerim oldu. Öğretmenlik anlamında da değişik bakış açıları edinmiş oldum. Şu an öğretmenlik hayatımda bu bilgileri kullanıyorum.